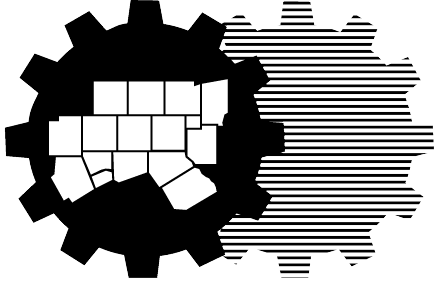 The North Central Texas Council of Governments (NCTCOG) hosted a virtual roundtable on Friday, April 7th to discuss recently announced energy efficiency funding opportunities, including the Energy Efficiency and Conservation Block Grant (EECBG) program funds that have been allocated to cities in North Central Texas. The roundtable served as a forum for communities to discuss their plans for utilizing this allocated funding and the federal application process.

NCTCOG staff also shared information on other federal funding opportunities for energy-related projects released under the Infrastructure Investment and Jobs Act (IIJA) and the Inflation Reduction Act (IRA).

The Energy Efficiency Funding Roundtable was hosted virtually on April 7, 2023.